by Ryland Walker Knight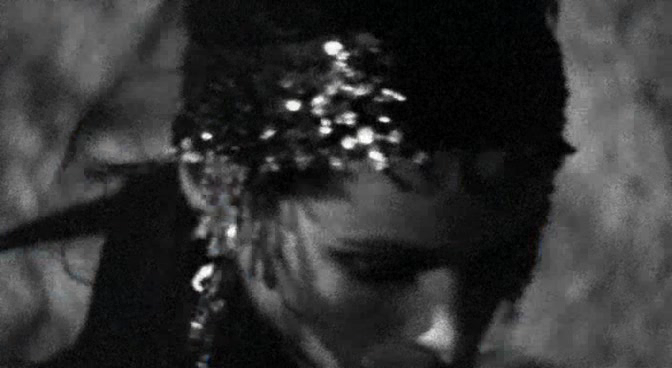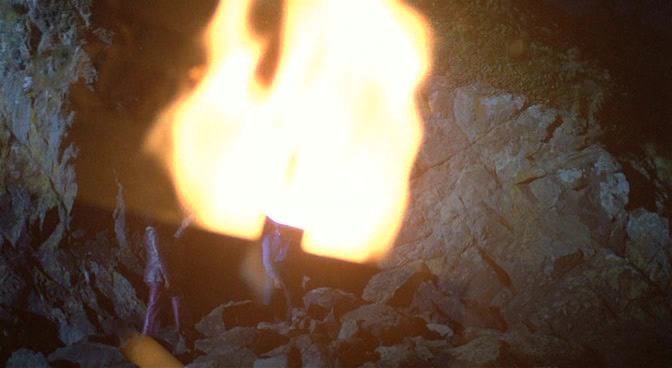 —Past gold, into dust like scythes of light
Heaven Can Wait [Warren Beatty & Buck Henry, 1978] # Co-written by Elaine May, if you remember. And co-starring Julie Christie, as I'm sure you can't forget. She sells everything, and not solely because she's a gorgeous creature. (Annie wasn't feelin' it, btw; her loss.)
The Grapes of Wrath [John Ford, 1940] # How's this for a come down? I said a few things in the comments at this post, but, now, looking at the dates in this list, it's amazing that this picture is "contemporary" with that Fleming ark of the antebellum.
Funny People [Judd Apatow, 2009] Said plenty at fN!, but I want to say here that it's such a fine line between the camera loving its subject and the director congratulating himself. I wanted more from that trio of competitive bile.
RocknRolla [Guy Ritchie, 2008] Wasn't up for anything I'd have to think about, so this puffer was easy to down despite its blatant bullshit because, well, it's macho and it's entertaining and Thandie Newton is a dime. Mark Strong is classy, typically perfect, but this one ain't no Revolver—by a mile.
Wedding Crashers [David Dobkin, 2005] # Only about 45 minutes, and on cable, which butchers the dirty fun.
Gone With The Wind [Victor Fleming, 1939] A bizarre meld of expressions, and big as a plantation to be sure (broad as hell, too), but Gable kept me going. More and more I think him a fine actor, with real valiance and wit. A true He-Man type, but the wounds show up nevertheless.
Noroit [Jacques Rivette, 1976] I don't know. Perhaps as "purely negative" as that Lang picture he loves. Halting and arrested, this is about as uninviting a picture as you'll see. Rivette braids revenge and self-destruction in a complete nowhere world that has lost its treasure, and sense of order, until the cataclysmic finale, which is basically a zero sum game. Will have to watch again. Lafont's pants are hilarious; she's kind of terrifying. That, too, it seems, is the movie.