by Mark Haslam
Raymond Depardon's new documentary
Modern Life (La vie moderne)
isn't as interested in showing or explaining as it in building relationships: a relationship between director and subject, between viewer and viewed, between camera and household. For the film, Depardon returns to the same farmers of the Ardèche that populated his two previous films, and their continuing struggle to maintain a lifestyle that fast is becoming obsolete.
His visits are those of an old friend come back to catch up. With only his wife to hold the camera and a friend to record sound, Depardon is shown candidness and intimacy in conversing with the farmers. An amazing effect of his style is that, in the long silences that sometimes pass in conversations, it becomes uncomfortable for us to make eye-contact with the person on screen. We come to feel as though we're doing more than watching—as though, instead, we're interacting, a part of the dialogue.
The camera presents a lifestyle equal parts distinct and distant from ours, but it's one that doesn't need, doesn't ask for, and doesn't get an explanation. Depardon has very little interest, here, in the process of farming, apart from the impact it makes on these farmer's lives. Nor does he make points about modernity's forgotten people. Rather what he's interested in is people themselves: the things the say and the little things they do.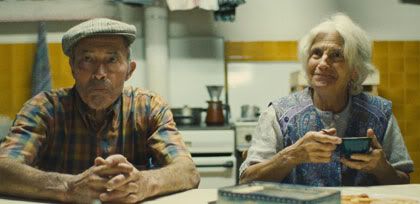 Modern Life
is the third in Depardon's series, Profils Paysans. His films don't get much distribution in the States, so a chance to see on a big screen is an opportunity not to be missed. It plays again one last time on Wednesday.



***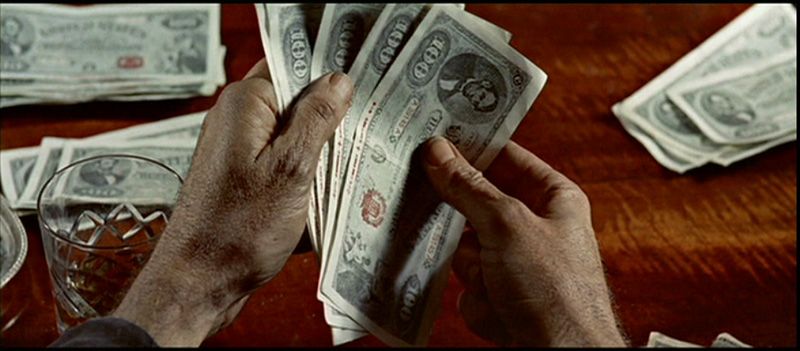 A restoration of Sergio Leone's
Once Upon a Time in the West
played at the Castro yesterday. As I'd never seen this one on the big screen, and as it demands the big screen, I went. I hope all of you made it out, too. The new print was made possible by The Film Foundation and the Rome Film Festival, with assists from Sergio Leone Productions and Paramount. The Film Foundation and American Express are presenting this and other newly restored films across the country. Keep an eye out for anything they bring near you.

***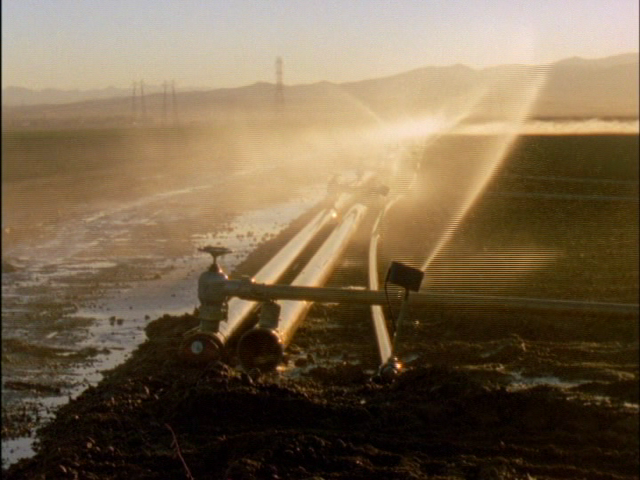 In
California Company Town
, Lee Ann Schmitt documents the remnants of California's industrial towns—places constructed around business, and abandoned.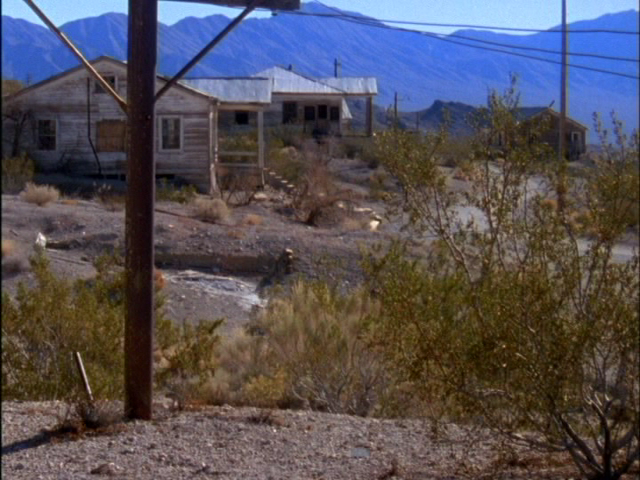 The images were captured over a five-year span, and though the film is short, this sense of duration becomes integral to the viewing experience. We linger on objects and the landscapes that house them. Objects are given space and time, which empties them of a single message, of a specific importance.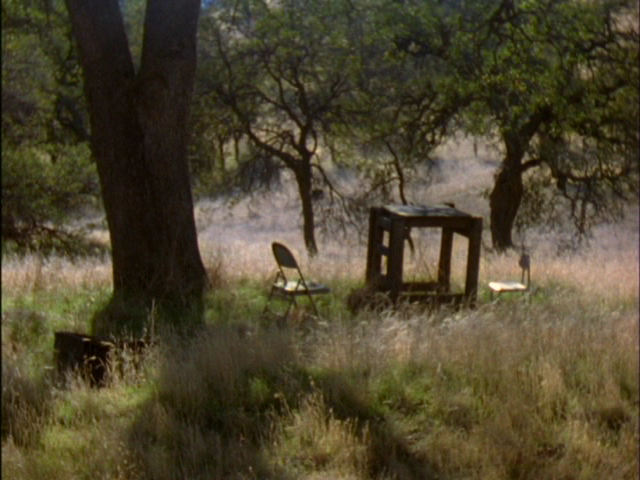 We siphon through various meanings to place on the things in images, but they soon fade back into the desertion that has occurred all around them, and resume lifelessness.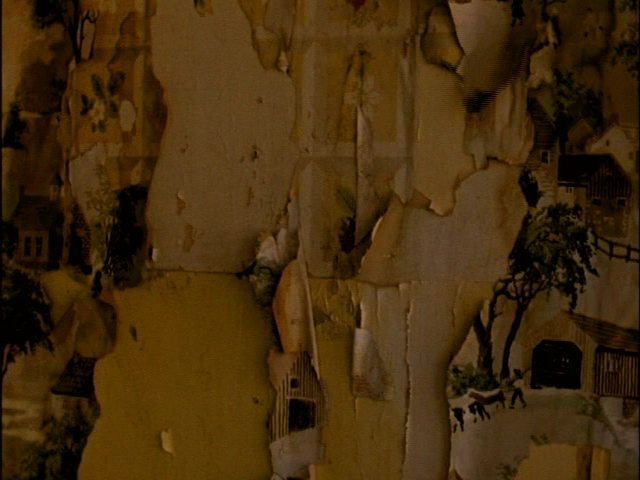 Schmitt weaves these images with archival footage, sound bites, and her own narration—in a tone whose dryness seems to mirror that of these towns—to create a stunning portrait of the ravaged California that is all of our neighbor.