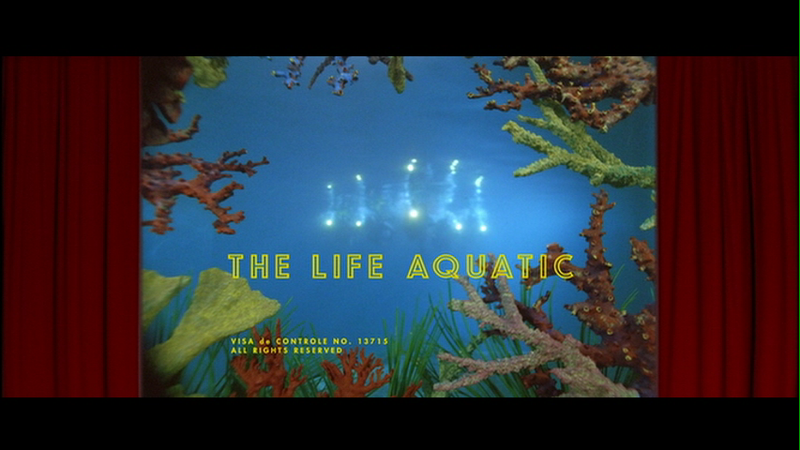 Today Jim Emerson asked,
"Who matters?"
I tried to answer in the comments but failed miserably. I simply glossed over some possibilities. I didn't give it much thought. I was simply diverting myself from homework; I've got a take-home final due on Friday. Then I went back to doing some homework. As I reread some
Derrida
my mind wandered (right?) and I realized that one director I singled out, among the others I listed, really has mattered to me, and I think will continue to matter, as time passes, because his films are so damned smart. And funny. Who?
Wes Anderson
, that's who. Now, don't get me wrong: I still think
David Lynch
is rather amazing and will live on in discussion for some time; and I still think
Michael Mann
understands what it means to be a man, and what it means to make a movie; but Wes Anderson's got a little more mischief up his sleeve and a certain kind of
jouissance
that infects his sense of humor, his camera, his storytelling, his film style, his world, his being in the world. Which is why I wrote about
The Life Aquatic with Steve Zissou
for my seminar paper last semester. I'm very proud to report that I earned a very positive grade in the course on the strength of this essay. However, for some reason I cannot pinpoint, I did not feel comfortable offering it to the blogosphere back in May. Odder still, for some other reason I do not know, or understand quite fully, I now feel comfortable offering it to the blogosphere here in August. You can download it from zshare
by clicking here
, if you like. But I will warn you ahead of time: it's over 7000 words, and if you don't really like
The Life Aquatic
, or
Stanley Cavell
, or "
academic
" writings, it's probably not for you. All that said, and aside, I still think you might like my work even if you don't really like
The Life Aquatic
, or Stanley Cavell, or "academic" writings.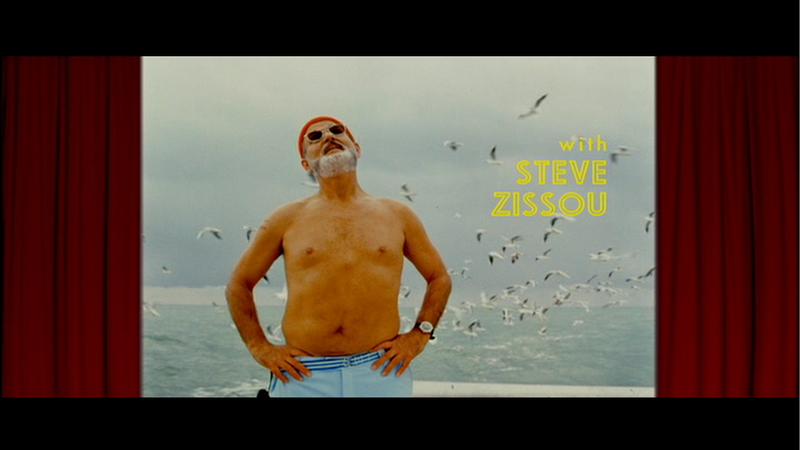 [Of note: I've been in such a school bubble that I didn't learn about the Battle of the Andersons at The Castro until a couple days ago when I visited Brian Darr's indispensable blog, Hell on Frisco Bay. Tonight's double bill? _The Life Aquatic_ with _Punch Drunk Love_. Damn you, school! Oh well, I could program it here, at home, whenever I want. Right? (Oh yeah, Brian, I like _Magnolia_ more than _Royal Tenenbaums_ at this point.)]

[Also cool: if you like Cassavetes and/or Altman and you're curious about Stanley Cavell, read this. It's a decent primer for all involved, I think. And it made me want to give _Nashville_ a second look, some six-to-eight years after my initial encounter.]