by Ryland Walker Knight

—Yes, that.
Burn After Reading [Coens, 2008] # So funny, so angry. So undervalued. So perfect for a Sunday night


The Holy Girl [Lucrecia Martel, 2004] # Trying to find something. Think I found it. More later, elsewhere.


Lost, "Recon" [S6E8, Jack Bender, 2010] Pretty fun episode with a few expected turns of plot. More here.


Heaven Can Wait [Ernst Lubitsch, 1943] # I wish Pedro Costa was all the way correct, but idiot me has a rather obvious hurdle with this movie making everything right. However, without that distraction, or trying to ignore it, of course this movie feels amazing. Lubitsch, of course, truly got it, and without cynicism. Comedy doesn't need to spring from disgust; comedy can spring from anywhere, including love.

The Ghost Writer [Roman Polanski, 2010] A cynic's film, no doubt, all held together by the clamped Polanski camera. Was great to see something so accomplished, so tight, so much fun.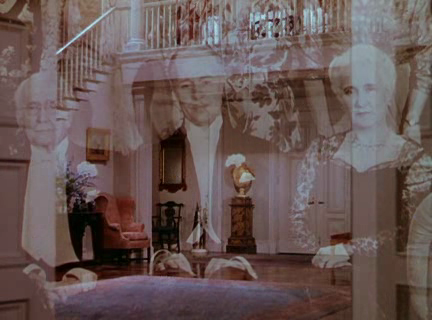 —You don't fall, or fade; it does