by Ryland Walker Knight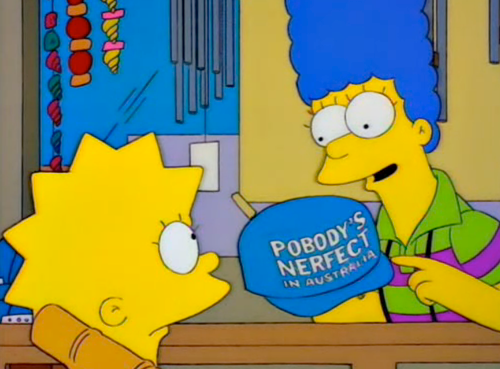 —It's clever, like you
Watched plenty of movies over the weekend with
Haz
but I didn't take any notes because I
didn't have my laptop
and I didn't have standard brain powers. Furthermore: we watched a lot of garbage. However,
City of Ember
was kind of good, or worth a look all tired and glossy; as predicted, Bill Murray's a big part of that. Diane Lane, too, is a big reason
Unfaithful
's worth watching, and not solely because of her body, her sexiness or the rather frank sex scenes—some of the best, most adult this side of the 2000s, along with
In The Cut
, though Adrian Lyne basically wants to turn you on and Jane Campion wants you to think about what's at stake between the sheets. We watched
Home Alone
for some memories and giggles,
Death Race
for the stunts I suppose,
E.T.
for some Steve's-got-dad-issues jokes,
Fatal Attraction
's first twenty minutes and the second half of
Flashdance
(on different days) because HBO Signature seemed to be running an unofficial Adrian Lyne marathon/retrospective, and both the World Cup games. (The less said about the final, though the more said about
Diego Forlán
, the better.) We did a lot of stuff outside on Friday—Jones Beach, dinner with Danny*, bridge walking, roof sitting, pissing, patio drinking in some "woods" with
these beauties
—and we did a lot of escape-the-heat vegetating the other days but we also ate bagels in the park and papusas at the flea and peaches at the farmer's market and salads on the street and that first night we immediately rode bikes over to a roof in Bushwick. We also went dancing until 5 at the
Mr. Saturday Night party
, which was fun though exhausting. So I don't feel too bad about being inside a lot. New York's not like San Francisco: you don't have to rush out as soon as it's sunny because it'll stay sunny, and hot, and when you've burned yourself
lobster red
on day one, you need more aloe than natural vitamin D.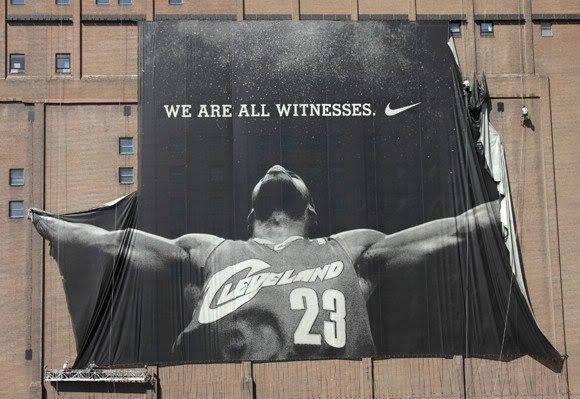 * Maybe after work I'll jot some notes about the food we ate, from this place, which was even better than I'd expected and worth every red cent, every big greenback.