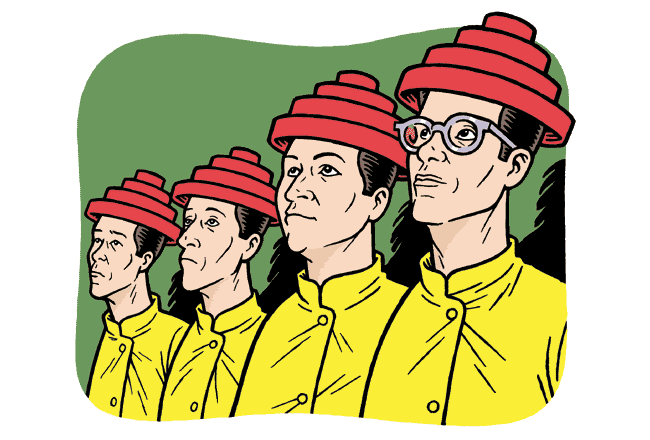 by
Ryland Walker Knight
I can't possibly name THE BEST
Top Five Covers
so in its place I offer a list of covers I wish I could perform but, due to the fact that I have no musical skills other than singing along a little better than terribly, I can only dream about these as a vague possibility somewhere in space.
1. "
Sadie
" (Joanna Newsom), on banjo.
[I was at this one.]
2. "
Paris 1919
" (
John Cale
), on banjo.
3. "
I Wanna Be Your Lover
" (Prince), on banjo.
4. "
Heaven
" (Talking Heads), only vocals, like that "Mr Grieves" cover on the first TVontheRadio EP. But nothing like that stupid-as-shit Arcade Fire cover of "Naive Melody".
5. "
Rape Me
" (Nirvana), by
Smoosh
. Kurt Cobain would have ben 40 years old last week. Seattle is tight.
You should list yours. Or, tackle which ones you think would be worthy of a Top Five Pantheon. I think we can all agree the DEVO "Satisfaction" cover is on the list, right?