by Ryland Walker Knight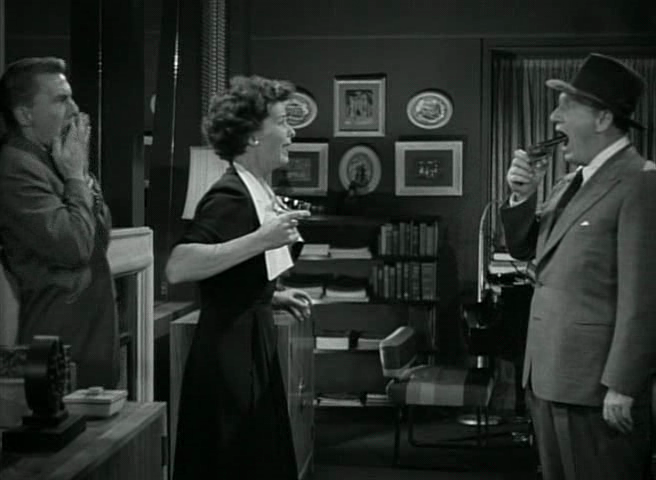 As I mentioned late last night
, all kinds of things (ahem, work) got in the way of my Cavell time this week. Last night I proposed we switch it up to a biweekly thing, to give us a pair of weeks to talk about things, but this morning I don't know if even that's feasible. Granted, it's a busy time in the office, but, really, it comes down to this: I don't want this project to be a chore. And what with this year's
SFIAAFF
coming up, not to mention
SFIFF53
, I'm going to be a busy lil man. And I want to savor the Cavell. Put otherwise, setting myself this weekly project feels like some kind of self-sabotage in at least two registers and I'd like to avoid both. Thus, to tide us over, I'll live up to one half of this bargin and offer some pictures from George Cukor's
Adam's Rib
, which I watched before bed last night. What struck me most was not the gender politics front and center, and its concomitant conversation about consent to or dissent from the city, say civilized society, but Cukor's presentational style. Something about the ether about me last night kept getting caught in all those single-take scenes set up not simply as a stage but also as tableaux. Plus, there's those interstitial title cards in one form or another that make the picture less a talkie than a silent, like the film within the film, which brings to mind that boneheaded evasion often associated with rhetorical arts such as "lawyering" or "reporting"—namely, that "it's all rhetoric." Well, duh. It's up to you to assess the argument. When it comes down to it, the problem is simply that most people are poor rhetors when, in fact, we all bear the same duty to be able to make sense of the world. But more about that later. For now, here's some other ideas. And in images!

i.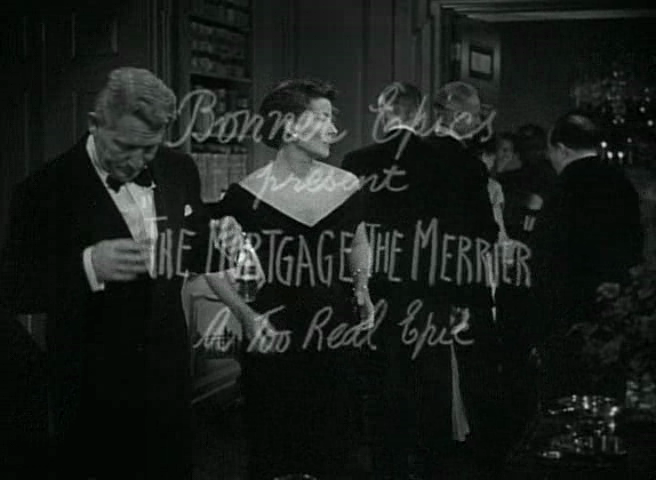 ii.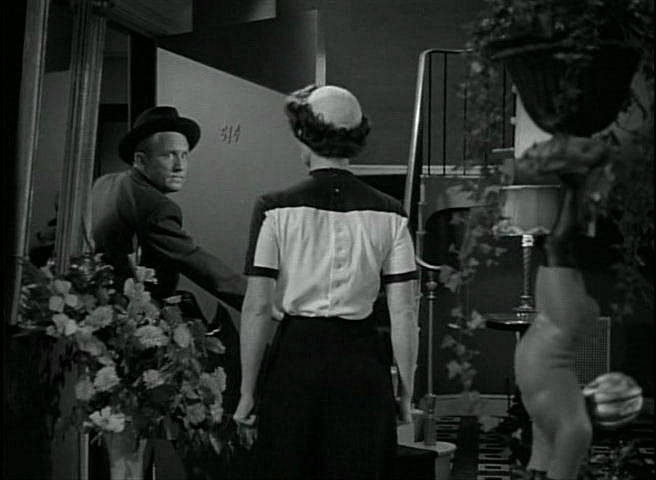 —merry mess/messy marriage

iii.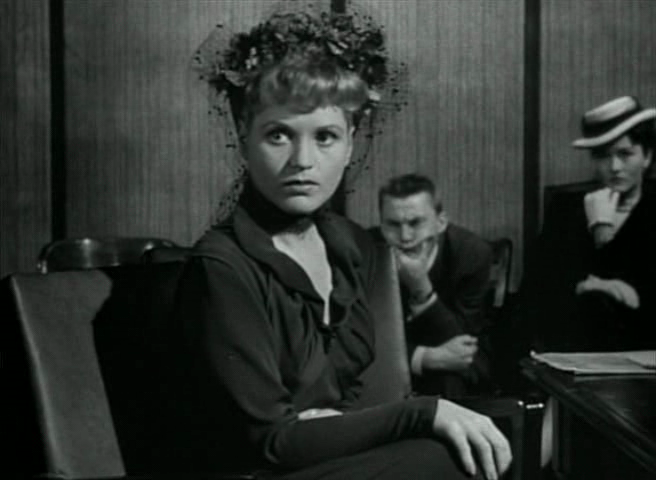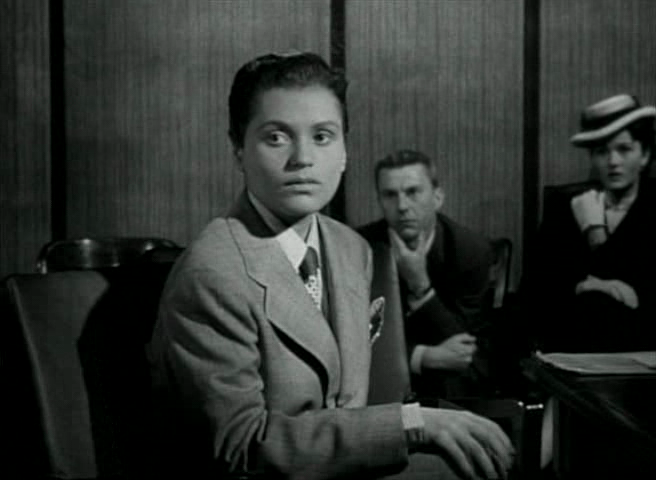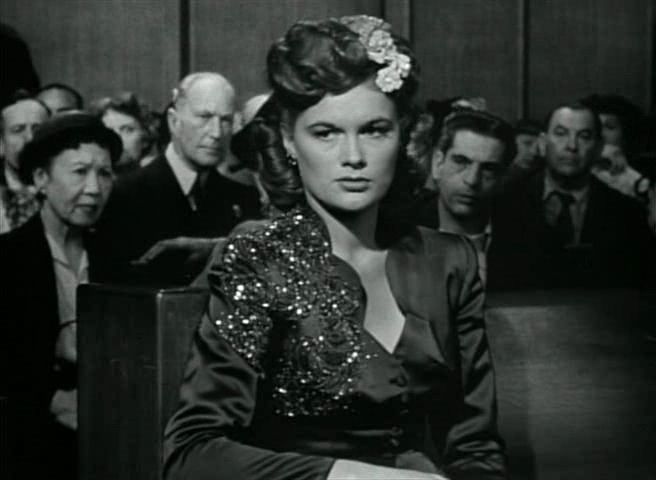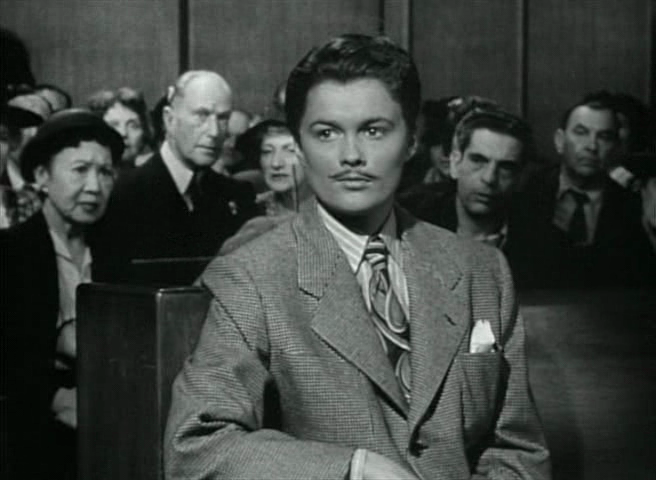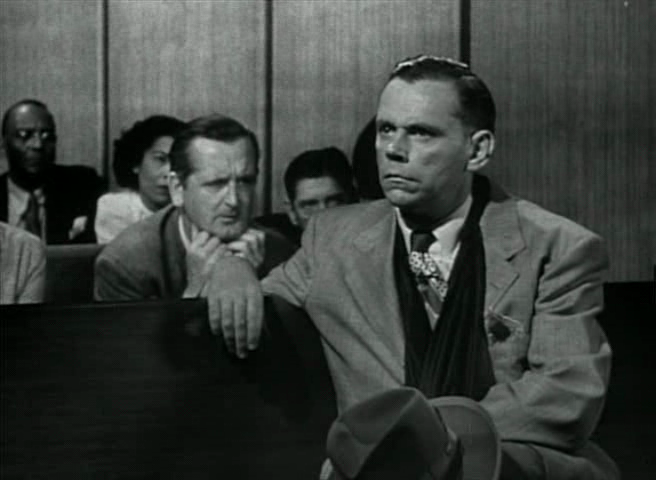 —imagine that

iv.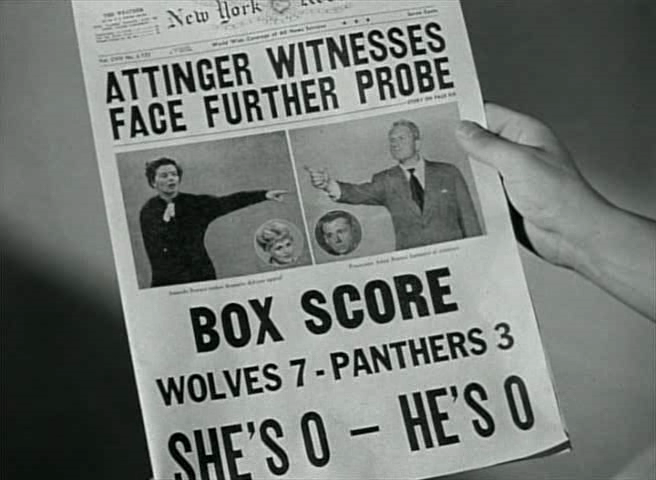 v.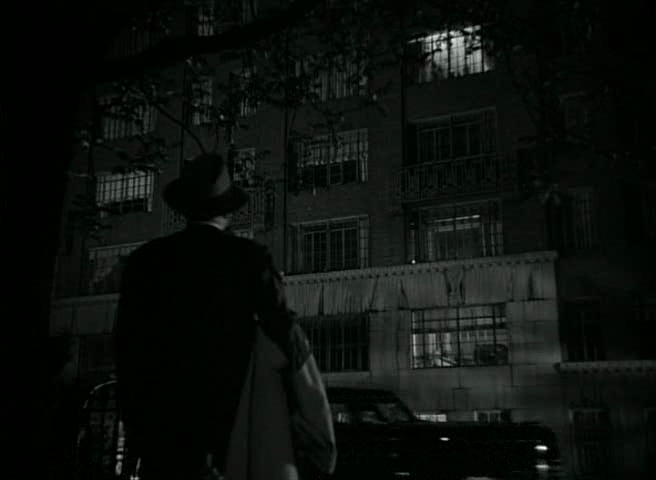 —imagine what

vi.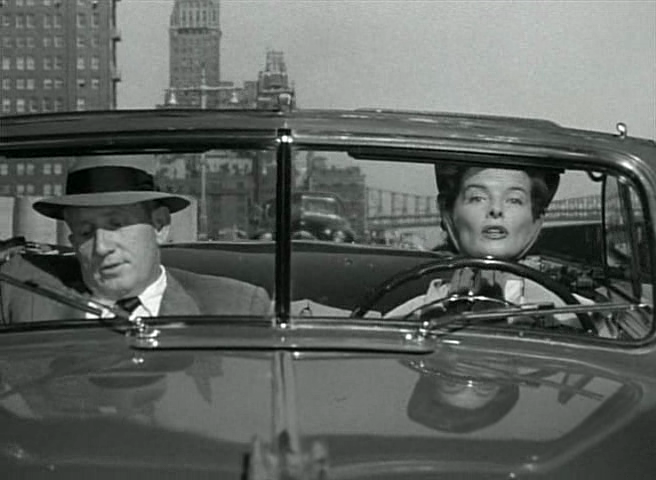 —divided, but open
That is, like the slammed door, this scene is never shut off. Well, in the end it is, with the curtains drawn on that bed in the country, in the green world, making sex the final stage or arena—a bed set like a stage, a stage set like a bed, enclosed like a manège or manger, as we see in the short film—where this couple can sort out their final, little difference.