by Ryland Walker Knight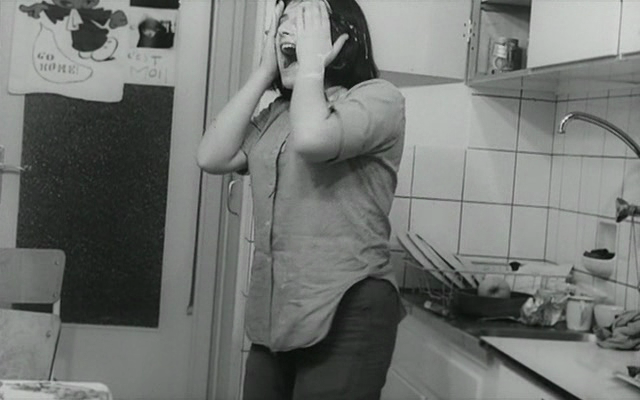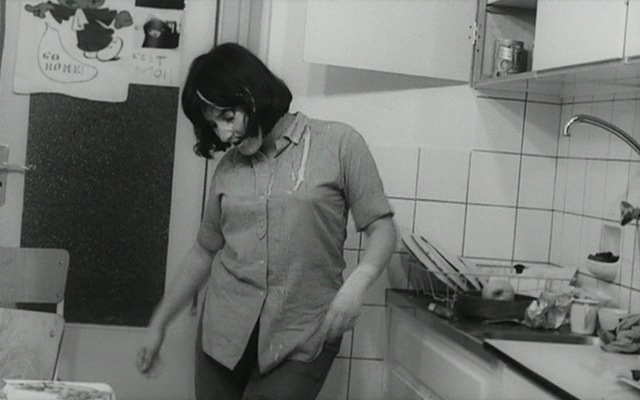 —to sublime
Basic Instinct [Paul Verhoeven, 1992] # The other day, Miriam called it "one of the great feminist films of the last half century." Since my dad has a copy just sitting around, I thought I'd see if I see anything new. Now that I'm all about Black Book, maybe I will. In any event, I'll update tomorrow after I draw a verdict of some kind.

Nausicaa [Hayao Miyazaki, 1984] # When I first watched it, on some crappy dvix I found online in 2000, it wowed me with its metaphors and imagery. The imagery still wows in spots, but it's a clunky thing, ain't it? At this point, I like Mononoke more because it's the more mysterious story of these two screeds. (Though I also think Howl's Moving Castle the angriest, and most intriguing, of Miyazaki's eco- and pax-preaching.) Still, though, the finale here is pretty powerful. Watched with Chloe around leftover suppers.

Zombieland [Ruben Fleischer, 2009] Funny, apt flick with the fam on a day purportedly about "love" or whatever. Not exactly "smart" but easily clever. I like all the popup titles acting like video game information, but to call it interested in gaming would be misdirection. It's a family road film! With zombies! Bill Murray and Woody Harrelson are great, of course, but I was surprised at how winning I found Jesse Eisenberg. No real surprise, though, that Emma Stone's just going to get more and more attractive through the next, say, ten years.


Adam's Rib [George Cukor, 1949] # Found time to watch this one, and take some stills (look here), but I am mad at myself that I didn't actually get my full post up in time. However, that just means life got in the way in good, productive ways. And I think Cavell would salute that. (Not to mention Emerson and Locke and Katherine Hepburn.)


Lost "What Kate Does" [Paul Edwards, 2010] Kinda shitty groundwork episode. More here.


Saute ma ville [Chantal Akerman, 1968] What a goof she is! Here's your kitchen with kitsch, at all events a tongue in cheek tumble into activity. Quite literally a kitchen sink film. Such fun with sound, too, as it seems like everything is post-dubbed to nutty ends.

—May need to stretch more