by Ryland Walker Knight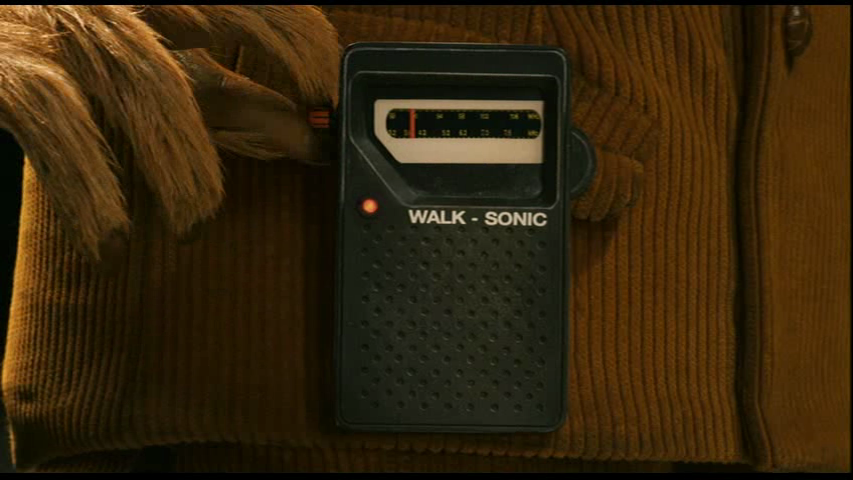 This past week I watched a bit of all of Wes Anderson's movies here and there*, I looked at
A Serious Man
and
The Informant!
again, and a whole bunch of basketball games, as well as
a basketball movie on hulu
. I also wrote a bunch about Wes Anderson, and then rewrote it a lot, and need to give my text one final pass right now. (More on this soon.) I read some Philip Larkin and some Cavell and even wrote some poems of my own. I worked a lot and my brain got tired in a different way. I plan to work
out
more in the coming months by swimming laps because running only hurts my knees ever since
I fell
. I still walked the dog in the sun and in the rain. I drank a fair number of beers on a few different nights. I danced at
Soul Night
and Barry introduced me to those DJs and they seem like swell dudes. Pretty packed. Still plenty left on the dining room table.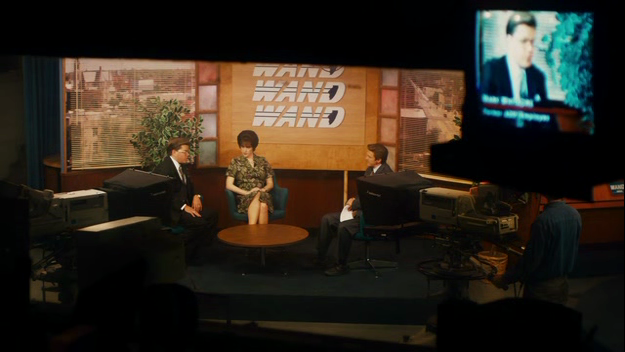 —Here's another goodrn, Tom
*Since people like lists, here's how I'd rank the Wes films in preferential order, which, of course, doesn't mean it's anything but my taste, which I think should be shown to favor the formal and the hilarious first. Do you remember just how funny these movies are? I'll expand on this more later, but, the gist is this: making comedy makes sense (in nonsense) as much as light of the world and its problems, is hard, should be a bigger part of so-called serious art and, for that matter, a bigger part of so-called serious people's canon.
The Life Aquatic with Steve Zissou, 2004

Rushmore, 1998

Fantastic Mr. Fox, 2009

Bottle Rocket, 1996

The Darjeeling Limited, 2007

The Royal Tenenbaums, 2001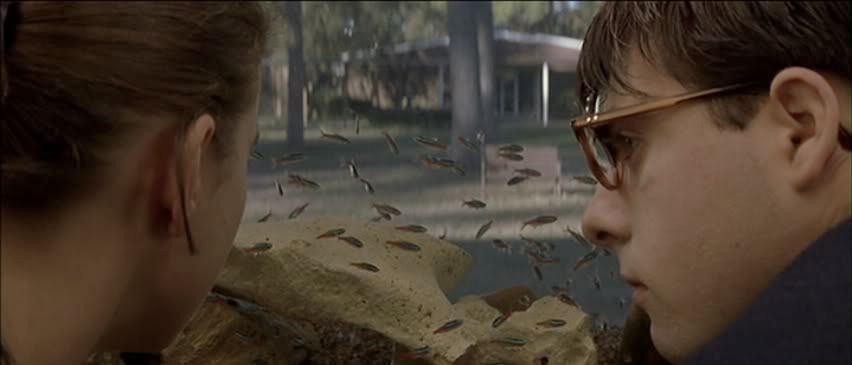 This coming week I have some sure-fire movie-going bets, though, including
the Dorsky night at PFA
, which means
Lost
will get pushed back a bit, and I want to see
Shutter Island
three days ago, and I may even brave
My Son, My Son
if I have the time. What's more, there's a ton of SFIAAFF screeners to get to, like the new Hong, which I plan to write about in the near future. Anyways, back to editing before bedtime, before another week of madness. Here's hoping that, with the right attention and application and sleep schedule, everything heals.