by Ryland Walker Knight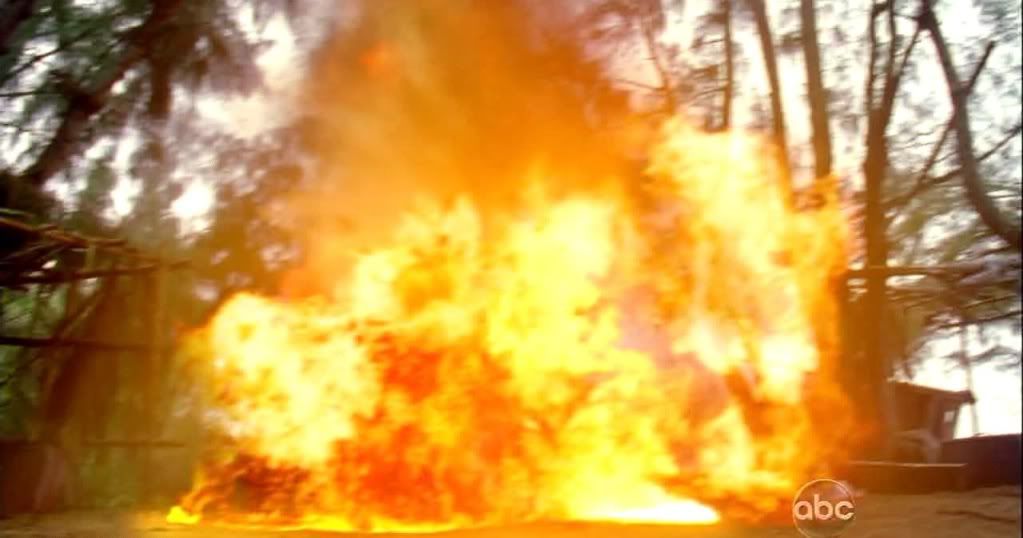 This will happen
Arrested Development [Most of season 3] # Still untouchable. The few hours I spent with it, the one that I keep thinking about is "Forget Me Now" and Gob pleading, "Take this and love us again!" Also, the 3D tomato toss. And Mrs. Featherbottom.


Everyone Else [Maren Ade, 2009] Amazing physical performance from Birgit Minichmayr. Not much in terms of images, though, which is kind of a bummer. The most interesting cinematic thing is how Ade lights scenes, or doesn't. Then again, it's clearly directed super well since these actors are all so good. And that's hard to talk about. But I'll try at a little longer length shortly. Link coming.


Nymph [Pen-ek Ratanaruang, 2009] Awesome first shot: an unbroken 8-minute meander through a jungle that is less about documenting than scanning, a kind of spiritual surveillance, complete with ascension into the sky. However, after that things just drone on to match the score and its "morals" are pretty hamfisted. Can't say I recommend it, but it's probably good to see on a big screen (instead of on a festival screener), and/or if you like this dude's other movies and/or gorgeous, skinny Thai babes looking sad all the time. Here's the SFIFF listing.


Lost "Everybody Loves Hugo" [S6E10, Daniel Attias, 2010] Lots of laughs. More here.


Treme "Do You Know What It Means" [S1E1, Agnieszka Holland, 2010] Some of it's annoying, yes, as I often find David Simon projects, but the music's great. And, though Steve Zahn's character is largely an ass, I love that he put on Mystikal. But I already tweeted this. Something new: that dude Kermit has it figured.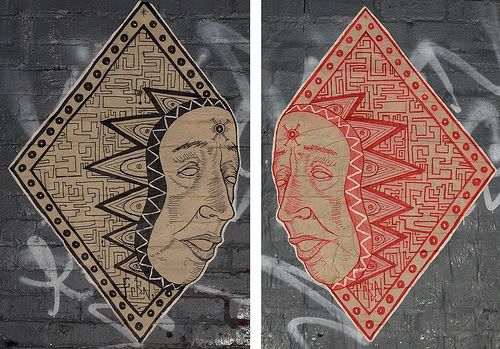 A piece by my new friend The Feral Child
We'll be making moving pictures after SFIFF