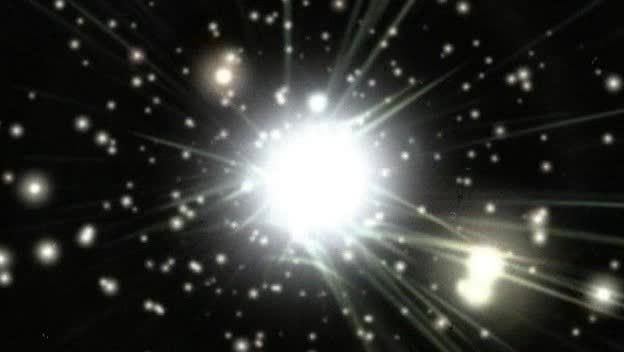 12
To a Light-Lover
If you don't want your eyes and mind to fade,
Pursue the sun while walking in the shade.

18
Narrow Souls
Narrow souls I cannot abide;
There's almost no good or evil inside.

23
Interpretation
Interpreting myself, I always read
Myself into my books. I clearly need
Some help. But all who climb on their own way
Carry my image, too, into the breaking day.

25
Request
The minds of others I know well;
But who
I
am, I cannot tell:
My eye is much too close to me,
I am not what I saw and see.
It would be quite a benefit
If only I could sometimes sit
Farther away; but my foes are
Too distant; close friends, still too far;
Between my friends and me, the middle
Would do. My wish?
You
guess my riddle.

44
The Thorough Who Get to the Bottom of Things
A seeker, I? Oh, please be still!
I'm merely
heavy
—weigh many a pound.
I fall, and I keep falling till
At last I reach the ground.

47
Decline
"He sinks, he falls, he's done"—says who?
The truth is: he climbs down to you.
His over-bliss became too stark,
His over-light pursues your dark.

62
Ecce Homo
Yes, I know from where I came!
Ever hungry like a flame,
I consume myself and glow.
Light grows all that I conceive,
Ashes everything I leave:
Flame I am assuredly.

63
Star Morals
Called a star's orbit to pursue,
What is the darkness, star, to you?
Roll on in bliss, traverse this age—
Its misery far from you and strange.
Let farthest world your light secure.
Pity is sin you must abjure.
But one command is yours: be pure!