by Ryland Walker Knight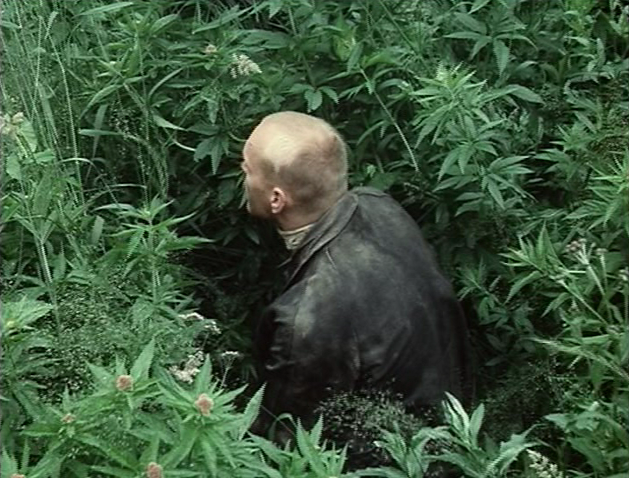 Tomorrow marks the start of this cycle's Tarkovsky retro at the
Walter Reade
. Unlike plenty of other earlier passions, his work teaches me more with each viewing, so for that reason alone (among many) I'm sorry to miss the series. But, as I trust there is always another program around some bend I cannot see yet, I'm mostly happy for my friends who will be able to fall into some of the zones of light that doyen made shine. While I've seen the first three masterpieces—
Andrei Rublev
,
Solaris
, and (my favorite)
Mirror
—projected, the latter trio (trilogy?) remain in my brain via bad DVDs I bought ages ago; I yearn to feel them bigger and louder. However, despite the fact that I would fight to see them all, I cannot say that I recommend too many all at once, back to back to back. Luckily, there's only seven features to contend with, which makes the mountain more of a hill. Still, it's not blueberry hill, though it's not hamburger either. No, think debris.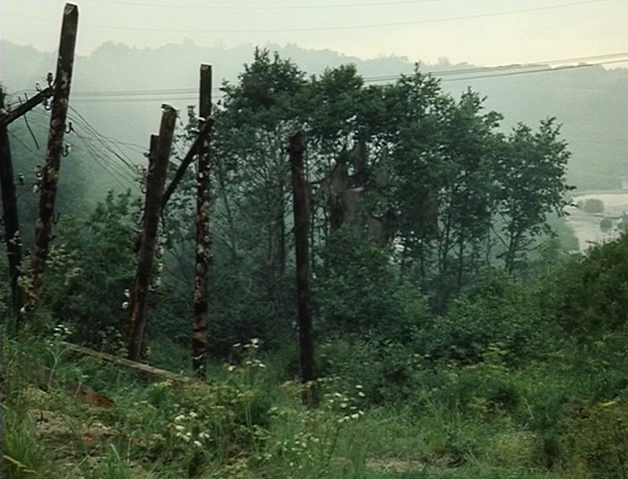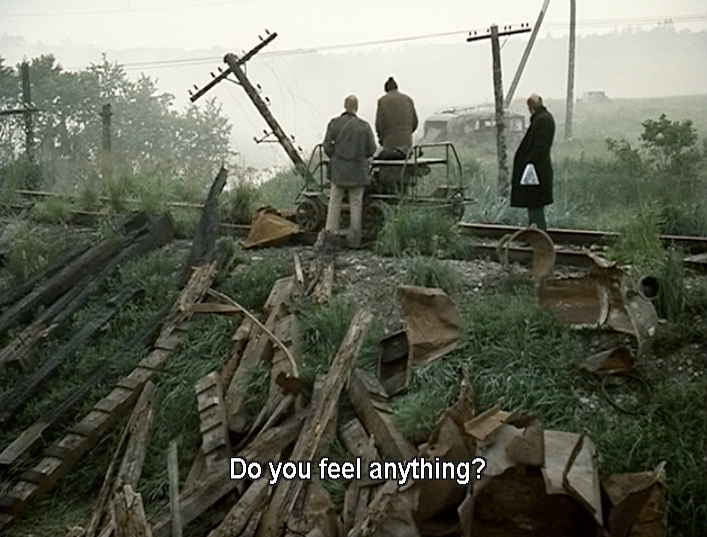 If I had to choose one to see during this little run, I'd pick
Stalker
because it's probably the best of the lot, and because it's probably the worst of the DVDs I own. I can only imagine the lulls of that grass and the echos of that sandbox work more magic at their largest. Then again, it can only be stunning, like a pin-me-down kind, to endure the passion of light near the close of
Nostalgia
from the fourth row of the Reade. Ditto the flames of the
final offering
. Go feel'm for me.