by Ryland Walker Knight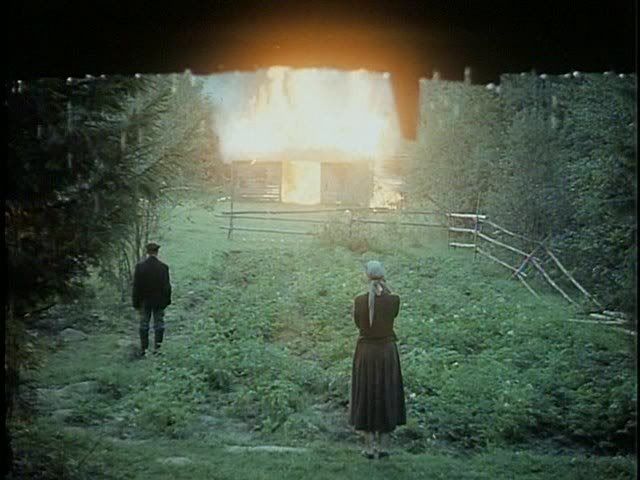 Tonight at 6:30 to be precise.
Why does this get special mention among all the cinema I've been enjoying recently? Well, because. Just because. Because it's great; it's where the water's at; it's beautiful; it's a favorite. And I can link to some stuff I've written before on this masterpiece.
Do yourself a favor if you live near by and see one of the great things tonight.