by Ryland Walker Knight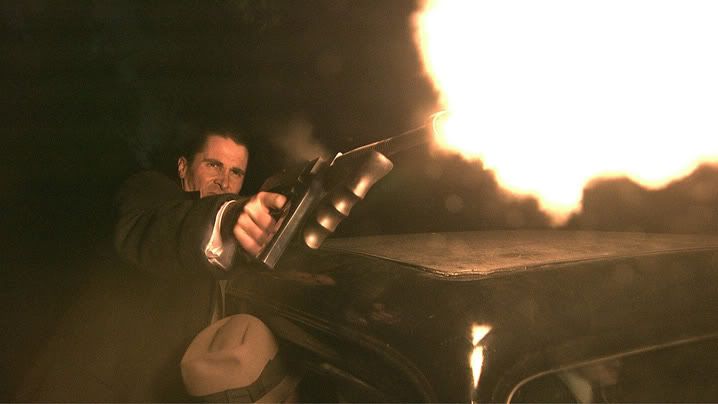 What began in giddy anticipation as Michael Mann's
Public Enemies
fast approached through June, with talk of something like a symposium, turned out to be that series of set dispatches by Ignatiy Vishnevetsky (
one
,
two
,
three
) and this:
a subsequent, massive e-mail exchange
between Ignatiy, Kasman and yours very truly. The movie's moment may be past in blog-time but that doesn't stop us from throwing our belated lot in with the crowd of almost equal parts praise and derision. For one thing, for us, it's one of the real highlights of the summer. For another, who says we need to be so timely? In any case, we know this thing is long, but we do hope you like it, and try to read it all. Or, I really do, if only because I know Danny took a lot of time to cobble together these broad range missives. And to think that we could still miss talking about so much.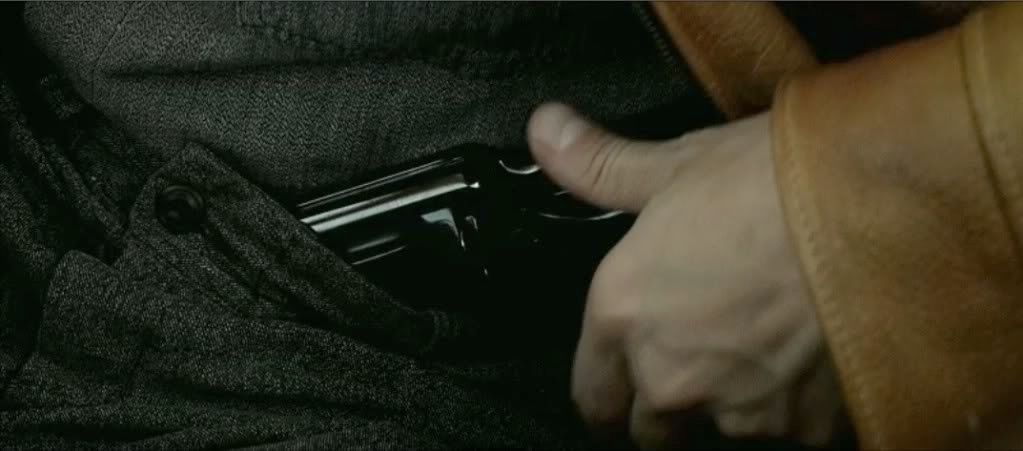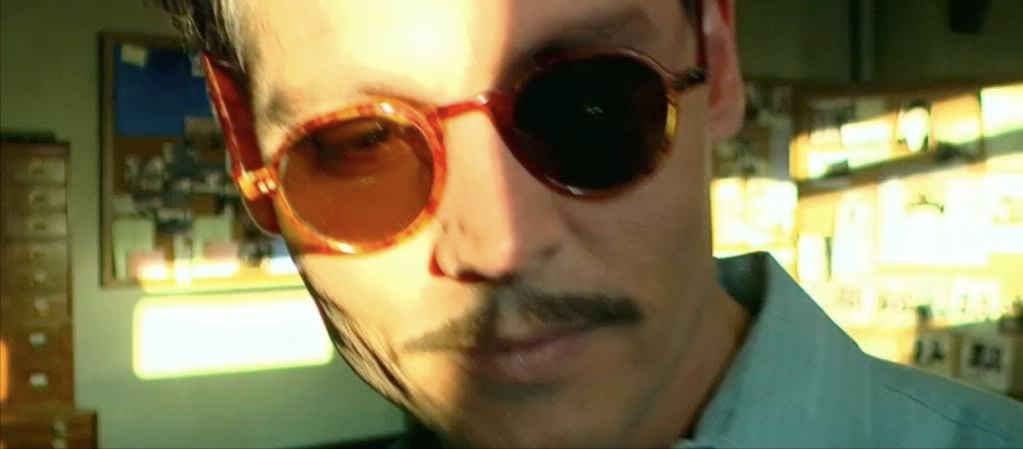 For my money—big shocker here—Manohla wrote
the best review of the weeklies
. And to re-link, here's
the Log's post
and
Martha's enthusiasms
.