by Ryland Walker Knight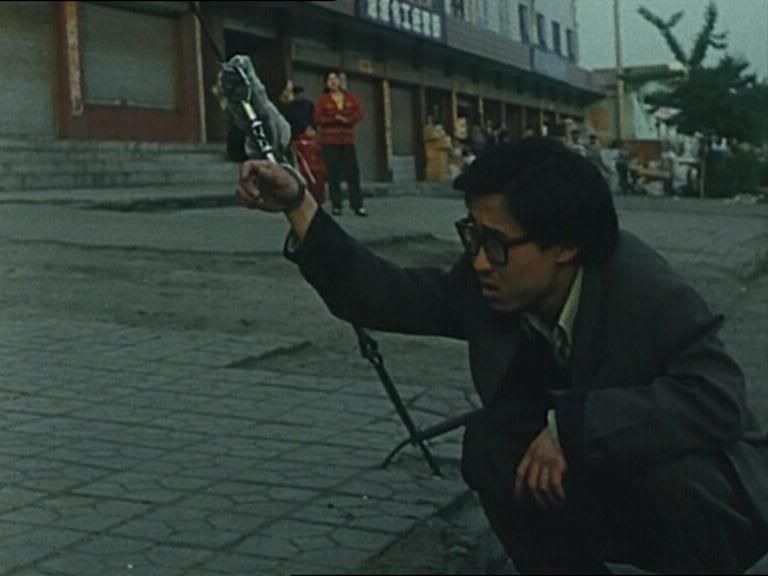 An accomplished if ragged debut, Jia's first feature,
Xiao Wu
(or
Pickpocket
), itches around restless, looking for things—an escape, maybe—with its eyes cocked at and always reigned in by the repeated traps of the social.
Today marks my first contribution to The Auteurs Notebook, which you can continue reading by
clicking right here
. It's a little ditty about Jia Zhangke's debut feature,
Xiao Wu
, which I saw at the PFA last week. I'll be seeing his 2007 documentary,
Useless
, tonight at 6:30pm.