by Ryland Walker Knight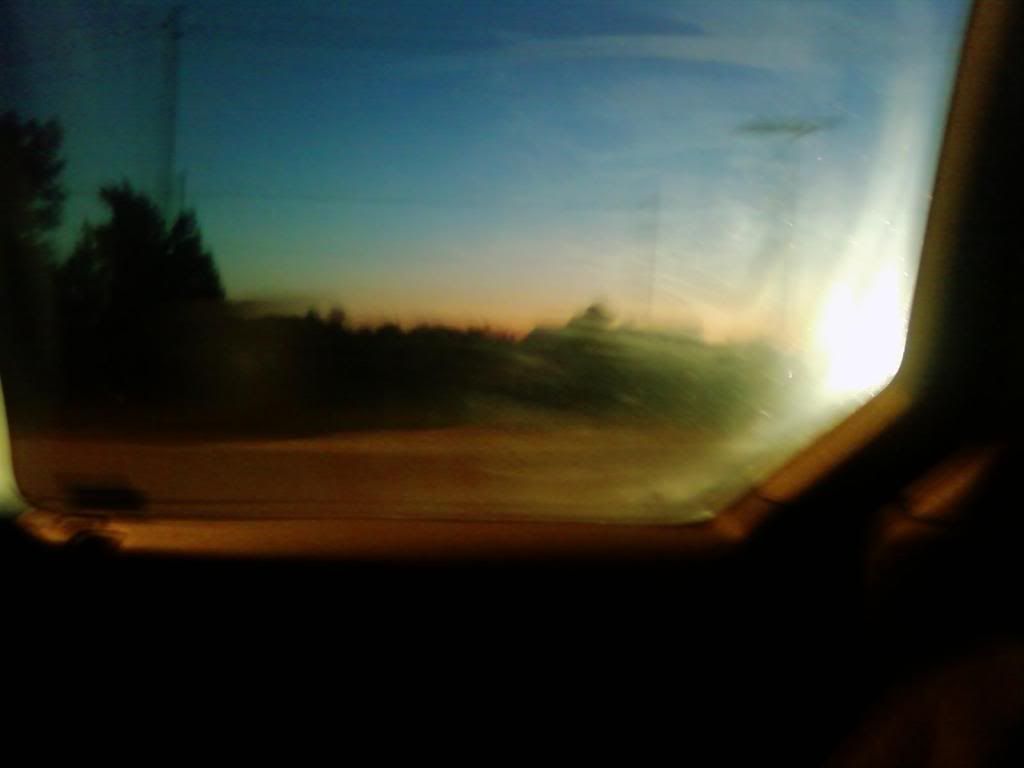 Back to widget time. Really. Just want to sell some books, even if this internet thing is part of the reason why lovable stores like Black Oak (and Cody's, of course) are long gone. So, here's some stuff you should read, and probably own, if you haven't/don't already, along with some quick plugs for some DVDs (released and yet to be released) that I'll be bringing up and blogging about, again, in greater depth, soon. Cough: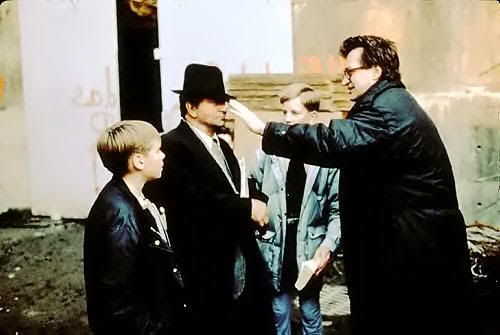 As inspired by his recent Fresh Air interview, which was amazing for how moving it was on top of how hilarious it was, I want to nod at what Tracy Morgan was helping sell: his memoir, I Am the New Black.



Since I took off that Library of America collection, but couldn't leave off my man, here's a plug for the paperback I own of Pale Fire, which may be the best book ever.



Georges Perec's Species of Spaces is pretty phenomenal, as is most of his work, and this Penguin edition is an affordable introduction to one of the great Oulipo brains (and hairdos) to create language fun full of wit and smarts. I think I like Perec more than Queneau, if that matters.



Coming out of Bright Star the other day, I spent a lot of energy thinking about how much I wanted to read all kinds of Keats. I did not buy any, and may not yet, but I may check this Complete Poems and Selected Letters put out by Modern Library Classics. [Update: You can also get the poems, all of them, for free right here.] The Brawne-inspired poem that gives Campion her title is quite lovely, and Ben Whishaw reads it well; recites it well, too, laid against Abbie Cornish's breast. Still thinking about the film...



And, for good measure, here's some movies I'll be writing about shortly: from The Criterion Collection, Wim Wender's perhaps-pinnacle (or a high point never touched again?), Wings of Desire, and Chantal Akerman's seminal structuralist block of routine-art that couches feminist politics inside a maze of linoleum and potatoes, Jeanne Dielman, 23 Quai du Commerce, 1080 Bruxelles; from the long-lost file (also the terrible art direction file), John Huston's final film, The Dead, adapted from James Joyce's short story of the same name (itself the final story of its Dubliners book), which I've recently re-read.