by Ryland Walker Knight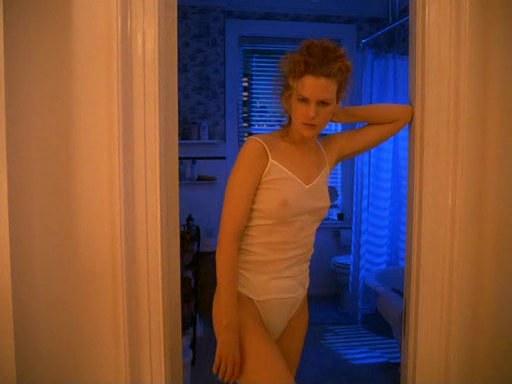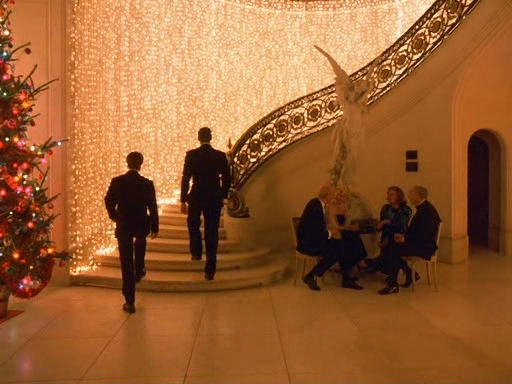 —What's a womb? That's a home?
The Informant! [Steven Soderbergh, 2009] Totally daft-deft stab at greed. Maybe the most ironic film of the decade? Easily the best thing Sodeyface has done since The Limey. But where most of the rest of S.S.'s career is about self-aware charisma, Matt Damon's Whitacre isn't charismatic so much as crazy, a perfect boob, caught inside his own tape loop confessional; it's still about acting, but this film is more about delusions than anything. I feel like I could go see it again tomorrow and the next day—and then the next day, too.


Antichrist [Lars Von Trier, 2009] I watched the prologue, then struggled to stay awake for the next twenty minutes of Charlotte Gainsbourg jumping all over Willem Defoe. I'll have to get back to you on this one.


36 vues du Pic Saint Loup [Jacques Rivette, 2009] Damned flawless. Boy do I wish I'd seen this on film for the first time (you were right, DP), but I trust that pleasure, yet to be had, will come to pass a lot sooner than I expect. I will write more soon, maybe, after I finish some projects.

Bright Star [Jane Campion, 2009] I'll have more to say later, in another space, but in this right here I'll say, hey, this is nice; and, for good measure—I'd say this if she was a stranger—Martha's recent piece at The Auteurs gets at this sweet thing but good. Further, it was great to see on a big screen, and mostly alone, as my reintroduction to cinema-going in a big city.


Eyes Wide Shut [Stanley Kubrick, 1999] # Total fkng masterpiece. Very Rivette, it strikes me, now, with its hidden worlds and masks. Otherwise, very Kubrick, duh, with its fluid and (near) fish-eyed camera; with its dissolves; with its compassionate distrust of the human (and excoriation of male pride); with its color and compositional eye; with its musical arrangement; with its acetate wit; and with its quite "flawless" acting. Another rarity that deflates fantasies but keeps hope alive that marriage is a viable way of life in this world of temptation and commodity-fixation.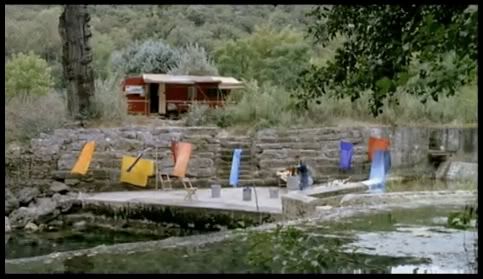 —Out to dry