by Ryland Walker Knight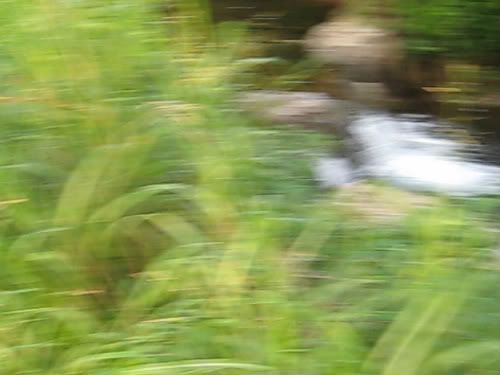 —Lucky clouds (return)
This eddy ends now, and I'd like to share my final collage of imaginary reportage. These weeks have
seen me see plenty
. However, I worry I saw more inside than out. But that's why I'm finding a line back to a coast—in fact, back to the gold coast. That is, back home. Time to own up to that: I'm a Californian. So with my smile widening, I look forward to playing basketball in the winter, to eating fresh vegies as often as I can, to the
PFA's healthy calendar
, to trips up to Truckee's snowbanks, to a quick flight south or north, to
The Trappist
, to pho, to
the Mission
, to yelping my way around more dance floors, to breaking that habit of you. Here's to the steps taken, and the leaps yet; to footfalls, maybe, turning into feathered-up flights from our hard-earthed dirt and from our tubes of infotainment.
We must remember to move amongst!
Thus, there might be a little less frequency here (
and elsewhere
) as the calendar year winds-grinds to a close. Priorities will be re-arranged and if I'm to live alone by my next birthday I will have to make some kind of living happen quicker outside this site.
So, enjoy this latest and last collection over at VINYL IS IMAGES.

—I see your light touch my eyes.